Tips for photographing your awesome location:
1) Make sure your camera is steady and level (the use of a tripod is best) and the area is well lit.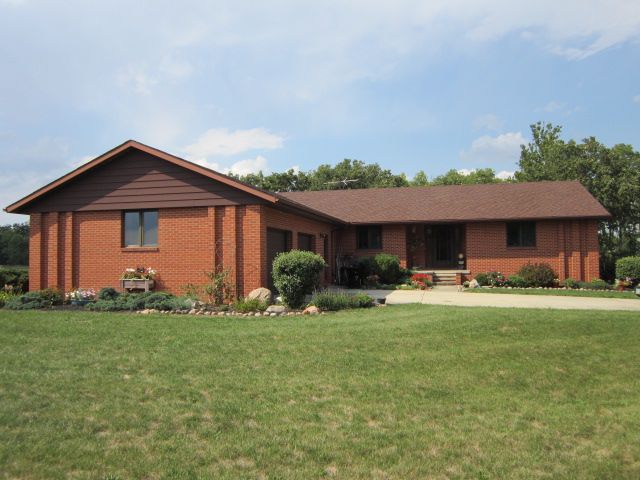 2) Get the best angle that shows the full look of your location.
3) A close-up picture of a specific noteworthy detail (ie: grand staircase, backyard pool, etc) is fine as long as other wider shots are included with your submission.
4) Keep in mind that artistic angles, while creative, do not give the viewer a good sense of the overall location.
5 ) Have fun!
Thanks to FilmDayton volunteer Jenn Renner for helping us take the right shot!