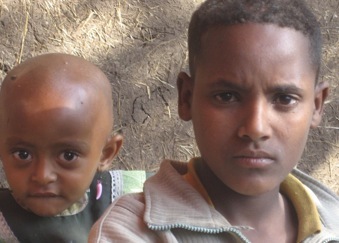 As part of the Dayton Jewish Cultural Arts and Book Festival, filmmakers Aileen LeBlanc and Jim Klein, along with musicians Michael and Sandy Bashaw, will present the Dayton premiere of their film, Take Us Home.
The award-winning documentary presents a personal, human look into the journey of Ethiopian Jews to Israel – an issue which is in the news now and soon to be in the hearts of all who care about justice, race, immigration, acceptance and identity.
Enjoy a cash bar and light snacks. You're invited to stay after the film for a Q&A session with the crew. BONUS: As a special treat Worku and Fekadu (featured in the film) will be in attendance to answer your questions about their story!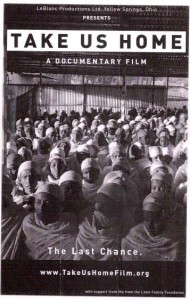 A collaborative event presented by the DJCC's Cultural Arts Department; FilmDayton; The Dayton Art Institute; WYSO; and the Jewish Community Relations Council.
7 p.m. – reception. 7:30 p.m. – film.
$5 in advance. $7 at the door. Tickets available NOW!