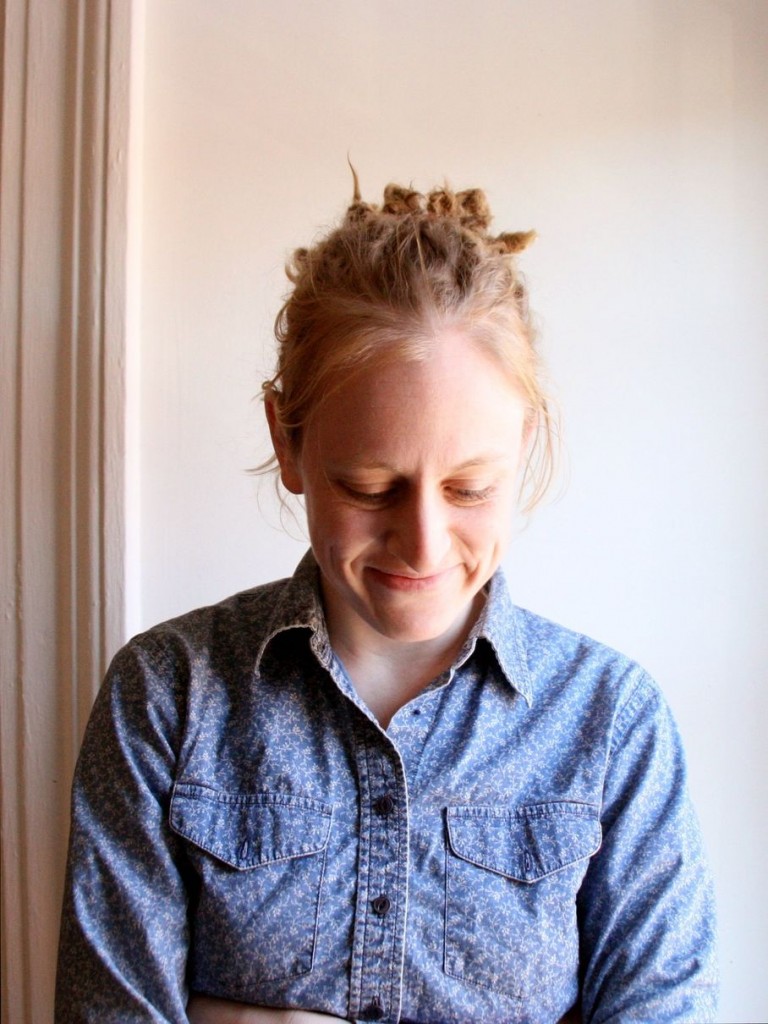 FilmDayton has been pleased to help support WE'RE DOING FINE as they prepare to film in the region this spring. Check out a great interview with writer/director Djuna Wahlrab from the Dayton Daily News.
2001 Stivers grad prepares debut independent film
The Brooklyn resident discusses her budding career.
By Russell Florence Jr.
Versatile Dayton native and Brooklyn-based filmmaker Djuna Wahlrab, a 2001 graduate of Stivers School for the Arts, has returned home to the Miami Valley for the holidays to finish preparations for her first feature film, "We're Doing Fine."
Written, directed and produced by Walhrab, the low-budget, independent film, projected to begin shooting in early spring at various locations around the city, concerns Gertie and John, two people from Dayton — one who left and one who stayed. They meet at a time of crisis, when both are experiencing the impending loss of a single parent.
"Each of them sees the city very differently," said Wahlrab, 29. "Gertie is a Latino immigrant who moved to Dayton with her mother when she was very young. She considers the city a refuge from a harder life. John, the son of an ailing Vietnam veteran, did everything he could to get out of Dayton. Gertie and John struggle to reconcile how two people from the exact same place could see the city so differently. The city is really a third character in the story."
"The film industry in New York City is tough," she said. "Dayton is a community that cares and understands. This city knows it takes more than money to make things happen. The community is positive about collaboration and particularly this project, which has been met with so much excitement and enthusiasm."