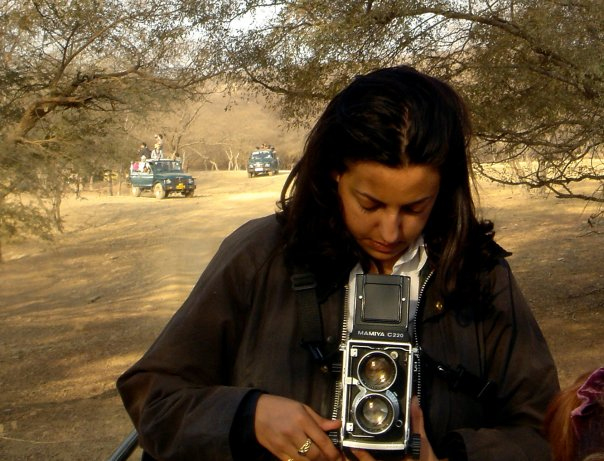 Marisha Mukerjee comes home for a holiday from her work in development for Cineflix Studios where she helps shape the shows you see on TV. A very different experience than film, Mukerjee will delve into the writing style, pitches, stories and process of moving an idea from concept to cable.
Join us at ThinkTV at 7 PM on the changed date of THURSDAY, JANUARY 3 and kick your 2013 off with the education and networking that comes from FilmDayton.
Film Connections is only $5 at the door. Members are always FREE for Film Connections. Membership matters! Join us today:
http://filmdayton.com/membership
More about Cineflix Studios:
Cineflix Studios is an independent entertainment company operating worldwide with a mandate to offer channel-defining scripted programming to international broadcasters and viewers. We create high quality original series and are partnering with producers on premium projects bringing our creative, co-financing, and distribution expertise. With a global focus, we operate out of New York, Los Angeles, London, Toronto and Montreal.
Launched two years ago, Cineflix Studios has built a strong foundation and an outstanding team known for their work on Emmy® Award-winning shows. The group is helmed by CEO Peter Smith, President Christina Wayne, and President of Production Vlad Wolynetz. With several projects in development in the US, Canada, and the UK, Cineflix Studios is poised for steady growth.
Copper , our inaugural series, was the highest rated series premiere ever on BBC AMERICA. A Successful model, it combines top US and international talent, financing out of Canada, and worldwide distribution and pre-sales through Cineflix Rights.
Cineflix Studios is a nimble, decisive, and customer-focused company with high ambitions and a passion for first-rate scripted television.
Cineflix Studios has both scripted (http://www.cineflixstudios.com/) and non-scripted production wings (http://www.cineflixproductions.com/).