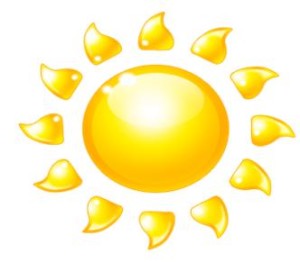 Learn about 2014 Sundog Film Festival at 
2013marks the 10th year of the Sundog Film Festival that celebrates high school students in the media arts. Launched by Melina Elum (previously of Yellow Springs High School), Sundog was looking for a new home when Melina retired in 2012.
Believing in the great talent of our young filmmakers, FilmDayton is pleased to bring Sundog to the 2013 Eichelberger FilmDayton Festival (August 23-25).
Submissions are now being accepted for short films by students in grades 8-12. Films will be reviewed by a panel of professional media experts and selected for presentation as part of the festival. After the screening, students are invited to attend a mixer with fellow young filmmakers and the panel of judges for feedback and hints on successful filmmaking.
Students are encouraged to submit and teachers are encouraged to promote Sundog 10 as a great experience! Mark the festival weekend on your calendar now and kick-off the new school year with a great professional development and networking opportunity.
Thanks to the ongoing support of Laura Hutchens from Kettering-Fairmont and Melina Elum for their dedication to great education and celebration for young filmmakers. Contact Melina Elum at: melina33@earthlink.net with any questions or concerns.
Click here for the Sundog 10 CFE-FD (Call for Entries)
Don't forget to fill out the Sundog 10 Entry Form.