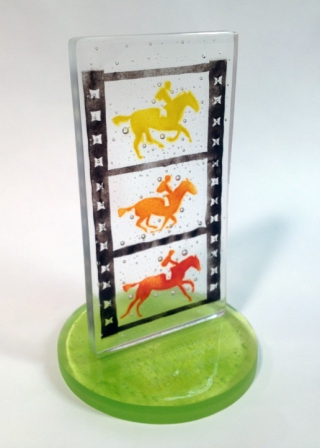 The FilmDayton Awards recognize those in our region who have gone above and beyond in service, skill, engagement and education as part of our thriving film community. This year, due to the support of the Eichelberger Foundation, we are pleased to offer a stipend for filmmakers to create each award video.
Filmmakers will be responsible for full creation of the award video – collecting footage, conducting interviews, shooting, editing, and providing the final 5 minute video to celebrate the award winner. Each filmmaker will work in conjunction with a FilmDayton representative to ensure that videos have a style cohesive with the other videos being created (while maintaining their unique voice).
Letters of interest will be accepted through June 30.  Stipend will be provided.