"So… What Have You Been Up To?"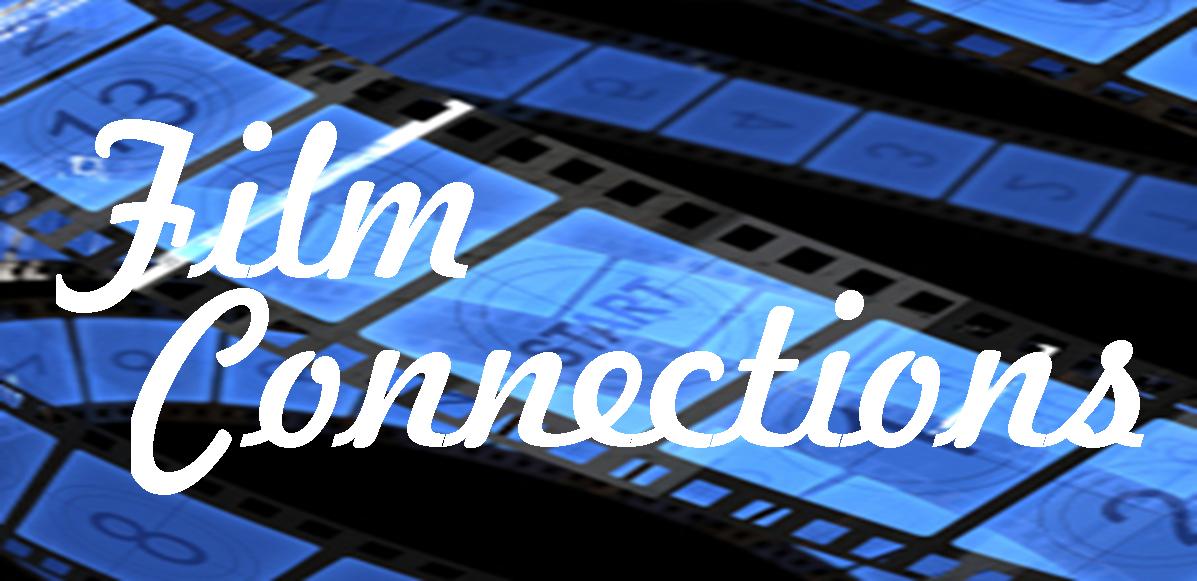 FilmDayton members are in the trenches – learning, working, filming, screening, and making our film community vibrant.
For the final Film Connections before the 2013 Eichelberger FilmDayton Festival, we're shaking up the typical format and turning our focus to you. Rather than one topic, this Film Connections will be filled with updates, trailers, stories and more from our members.
Have you been working on a project you'd like to tease, share, or promote? Email
MCooper@FilmDayton.com
with the following information to request your time slot. Deadline: June 30.
Name
Project
Your Connection to the Project
Short Summary/Synopsis
What You'd Like to Share (stories, pictures, Web site, trailers, etc)
A/V or Tech Requirements (Note: ThinkTV is PC friendly – to show on the projector using a Mac, you must bring your own adapters)
This member update Film Connections will be on Tuesday, July 30 at 7PM at ThinkTV and open to the general public for $5. As always, FilmDayton members attend for free.