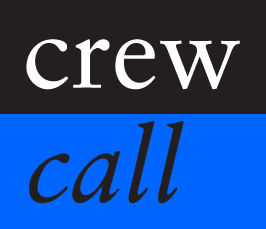 Local Music Video Production Company Looking for Crew help.
Yellowhaus Studio looking for motivated, tireless, creative and extroverted people interested in being part of a music video crew.
Female vocalist from UK filming in Fairfield, OH January 8th & 9th, overnight shoot. Food, beverage, exposure to local crew, and a learning experience are provided.
The concept features the artist on a one-take journey of her past . . . with no cuts and no edits to the footage. Timing is a key element to a one take shoot and Yellowhaus is in need of capable crew to assist in her journey.
If you are interested in finding out more, contact Amanda Robinson, arob22@gmail.com no later than January 1st. We would like to have our committed team in place the week leading up to our shoot.
All the Best,
The Yellowhaus Team