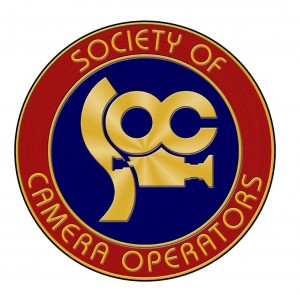 The Society of Camera Operators Presents
The Art and Craft of the Hollywood Camera Operator
at Northern Kentucky University on
Saturday, April 9, 2016 from 3-6pm.
Geoffrey Haley, SOC will lead a discussion and screening focused on the art and craft of the Hollywood camera operator. What
challenging aspects are overcome while creating some of Hollywood's biggest movies. What is the role of the Operator, learn about
"a day in the life" on set of a blockbuster movie and how the crew, director and cinematographer work together to create iconic images and engaged storytelling.
Geoffrey will show clips and discuss what it took to get that shot creatively and technically. Geoffrey Haley's credits include: Steve Jobs,Trumbo, Furious 7, Star Trek Beyond, and The Hangover III.
Click to view IMDb credits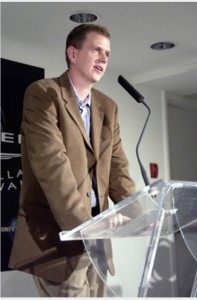 When:
Saturday April 9, 2016 from 3-6pm EST
Where:
Northern Kentucky University, Griffin Hall
100 Louie B Nunn Dr.
Highland Heights, KY 41076
Driving Directions
Campus
Map: https://www.nku.edu/campusmaps.html
Click to Register
Join us after the presentation for a no host industry gathering at:
Bar Louie
Newport on the Levee, 1 Levee Way #3118,
Newport, KY 41071
(Mezzanine level inside the Gallery Building)
(859)291-4222
http://www.barlouie.com/