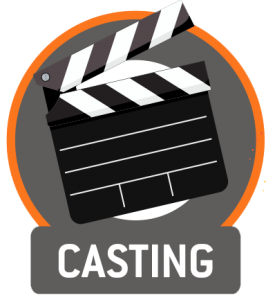 ***CASTING CALL***
Nucleus CoShare is filming a 3-minute one-take comedy to help people understand the concept of coworking, what it's like and etiquette. Much like the dollar shave club! We're in need of extras to sit at desks and "work."
WHEN:
Sunday, May 22nd 10am-4pm.
PAY:
We're offering free passes to work in the space and free rentals for the 1,200 sq ft photo/video infinity wall studio in exchange. Please email info@nucleuscoshare.org to confirm! Thank you!