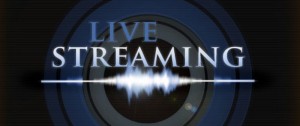 We are in need of someone to operate a video camera for a Livestream on an ongoing basis.
We will supply all the equipment (camera, audio, internet connection), but need someone to be on-site to operate the camera. We will train you but need someone knowledgeable and experienced with video equipment, cameras and able to troubleshoot problems.
Most of the dates needed are during the day and we will supply the shoot dates after you contact us. Payment is based on experience and availability. Please email Jeff at info@truefocusmedia.com and put "Livestream video project" in the subject line. In the email give us your background, experience, and anything else that would help us make this decision to hire you.