January Workshop Announced
If you're an aspiring screenwriter with an interest in television, there's a good chance you've heard of a TV series bible, but if you've never actually pitched a show, there's a chance you're not 100% clear about what that is. A series bible can be an essential tool in pitching a television show. It's used as an additional way to explain the tone, look and themes of your pilot.
During this weekend two-day session writers will learn how to craft their bible for their Television Series and create a pitch document outlining their show. Through writing exercises, group workshopping, and looking at existing shows and their series bibles — writers will gain a thorough insight into what it takes to get your show ready for the next level.
Last session will include a Q&A skype session with industry experts. Past guests have included writer's (Leftovers, Westworld, House), Literary Managers and Agents, and Studio Executives.
Instructor: Marishia Mukerjee helped create the very first FilmDayton Festival in 2009 when she was on the FilmDayton Board. She's been a location manager, producer and filmmaker, and successful writer. Her writing/producing credits include: The Bridge (FX), Heroes Reborn (NBC), Quantico (ABC), Titans (DC Streaming), Shantaram (Apple).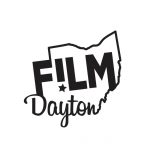 We bring together local filmmakers, students and fans at monthly "Film Connections" meetings. We continue to train and grow our local talent and crew to encourage new filmmaking in the Dayton area. FilmDayton originated from the DaytonCREATE effort to foster the growth of the "creative class" and strengthen the local economy.FILM DAYTON is advancing the art, craft and business of film in the Dayton region.
As a full-service nonprofit film commission we are dedicated to creating jobs and economic growth by promoting and supporting movie production in the Miami Valley.
REGIONALLY CONNECTED FILMS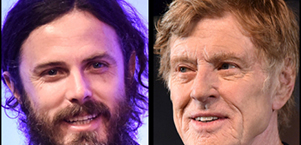 A crime drama starring Robert Redford and Casey Afflack.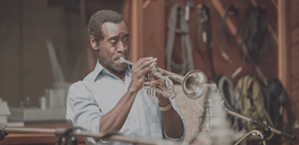 An exploration of the life & music of Miles Davis.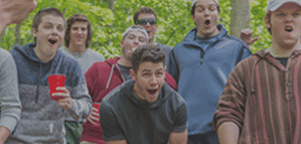 Fraternity drama produced by James Franco and starring Nick Jonas.

CASTING CALL FOR SHORT FILM RIVERA
FILMING DATES:  June 1st, 2nd & 3rd.

FilmDayton is pleased to present a locations database to better serve the needs of filmmakers looking to use the backdrop of the Miami Valley for productions.

The following resources are provided as courtesy. FilmDayton in no way endorses these vendors, we just are aware they have been engaged in local film endeavors.
MOTION PICTURE

TAX CREDIT
As of July 1, 2016 there's $40 million in Ohio rebates available!
All Eligible Expenditures will be Credited at 30%
UPCOMING EVENTS
Wed, Feb 20th 7-9pm at Wiley's Comedy Club in the Oregon District
It's FREE for FilmDayton members, $5 for guests & non-members.