Recent Graduate Steps into the Workforce: Lauren Whitinger
Hi, my name is Lauren Amber Whitinger. I am a graduating student at the Modern College of Design. I have had a passion for video and filmmaking since I can remember. I was lucky enough to recieve a scholarship to attend college because of a short film I made, awarding me the 2016 Governor's Art Exhibition Award.
I am so thankful for the opportunity to be a part of FilmDayton! I'm excited to meet other aspiring filmmakers and gain experience in a professional setting with like-minded individuals. I am eager to have the chance to work on production sets.
You can view my work at http://www.laurenamberdesigns.com.
A full-length documentary film from Academy Award-winning directors Julia Reichert and Steven Bognar.
Dayton Premiere of 9to5 – The Story of a Movement Thurs, 10/22 at Dixie Drive -In
In the early 1970s, a group of secretaries in Boston decided that they had suffered in silence long enough. They started fighting back, creating a movement to force changes in their workplaces. This movement became national, and is a largely forgotten story of U.S. twentieth century history. It encapsulates a unique intersection of the women's movement with the labor movement. The awareness these secretaries brought to bear on women's work reverberates even today. Clericals were the low-wage workers of their era. America now confronts the growing reality of deep income inequality.
Online Ticket Sales
here.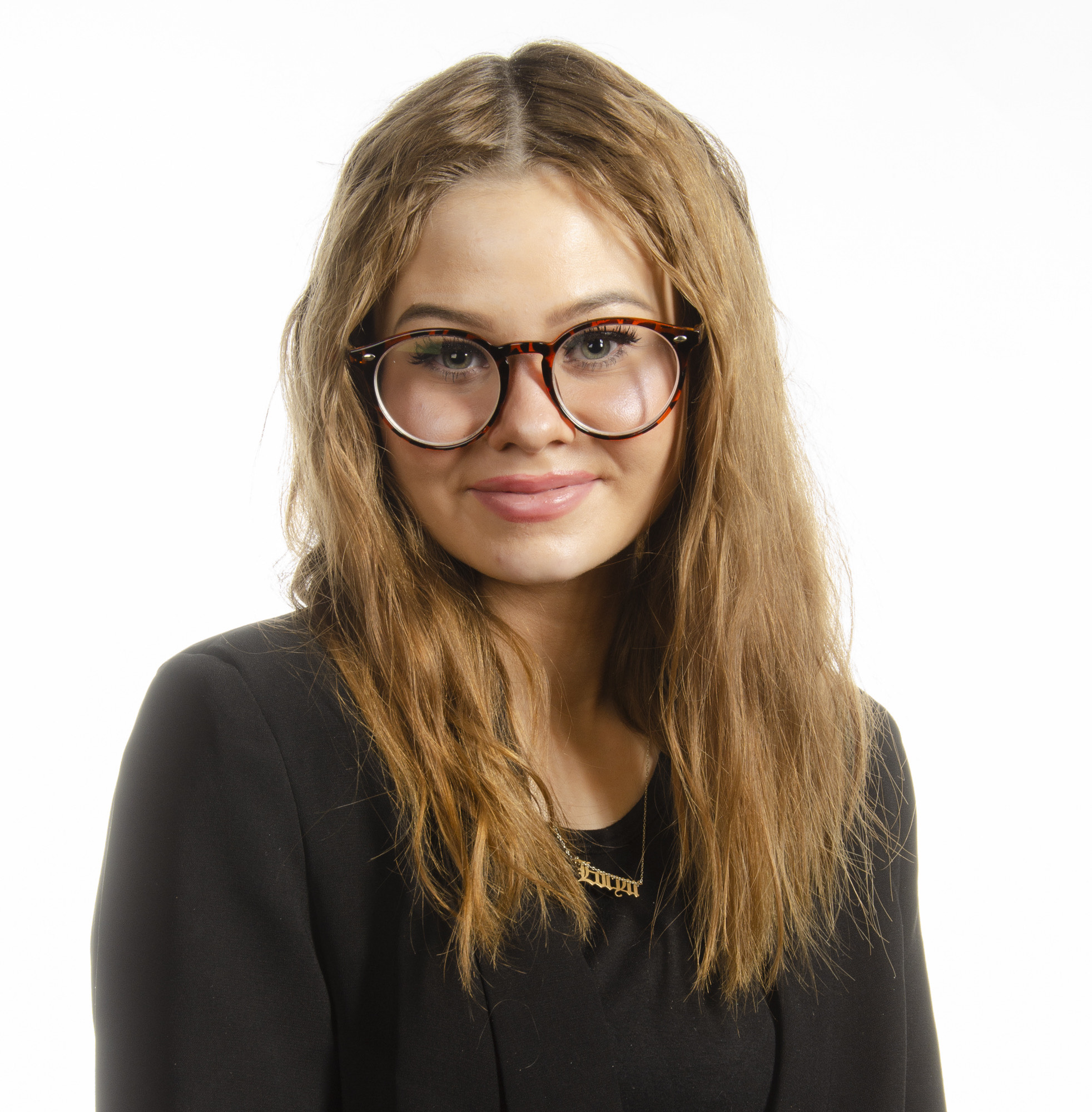 Resources For Help:
IATSE has created an program to care for its most at risk members- the elderly and disabled
Congrats to
Jeff Reichert

,

Julia Reichert

,

Steve Bognar

on their Academy Award for American Factory!
'American Factory': Meet the Filmmakers Behind the Oscar-Nominated Doc
Rolling Stone Jan 30, 2020
Obamas' Production Company Wins First Oscar With 'American Factory'
Variety Feb 9, 2020
From China, 'American Factory' Subject Chairman Cao Congratulates Film's Directors on Oscar Win
IndieWire Feb 10, 2020
REGIONALLY CONNECTED FILMS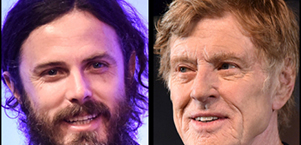 A crime drama starring Robert Redford and Casey Afflack.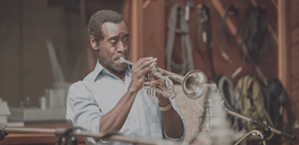 An exploration of the life & music of Miles Davis.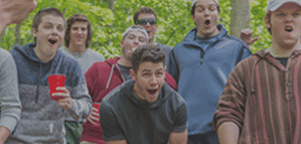 Fraternity drama produced by James Franco and starring Nick Jonas.

CASTING CALL FOR SHORT FILM RIVERA
FILMING DATES:  June 1st, 2nd & 3rd.

FilmDayton is pleased to present a locations database to better serve the needs of filmmakers looking to use the backdrop of the Miami Valley for productions.

The following resources are provided as courtesy. FilmDayton in no way endorses these vendors, we just are aware they have been engaged in local film endeavors.
MOTION PICTURE

TAX CREDIT
As of July 1, 2016 there's $40 million in Ohio rebates available!
All Eligible Expenditures will be Credited at 30%
UPCOMING EVENTS
Wed, Feb 20th 7-9pm at Wiley's Comedy Club in the Oregon District
It's FREE for FilmDayton members, $5 for guests & non-members.