FILM CONNECTIONS
FILM CONNECTIONS is the monthly social gathering for filmmakers and film lovers. Typically hosted on the 3rd Wed of the month from 7-8:30pm at our Dayton Mall space. Film Connections offers tips and hints to strengthen skills, critical perspectives on film genres, screenings of films connected to local filmmakers or networking among aspiring and professional filmmakers.
It is FREE for Film Dayton members and only $5 for non-members.
NEXT FILM CONNECTIONS:
Wed, April 20th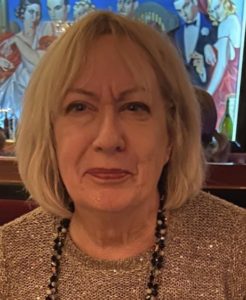 7-8:30pm
Anne Taylor  – What it Takes To Be An Awesome Extra!
Would you like to be an EXTRA in a movie? Anne Taylor, industry pro will share expectations and tips to help you get booked on a local set.
Focus- Your film projects