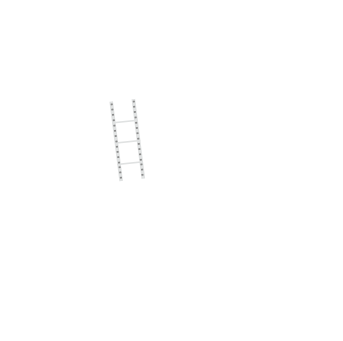 FILM COMMISSION
FILMDAYTON launched the commission program in 2014 through the support of Dr. Michael Ervin, The Dayton Foundation, Dayton Power and Light and many individual, corporate and nonprofit community partners. Thank you to our partners!
WE'VE GOT IT... AND WE GET IT.
The Dayton Region has many assets ready to help make your film successful! We understand your needs for a location big enough to get the job done right, but small enough to offer accessibility, affordability, and authenticity.
Ohio's tax incentive program saves you money.
FilmDayton helps get you the permits and connections you need. Check out our FREE Production Permit.
Location, location, location: At the crossroads of Interstates 70 and 75, Dayton is convenient for talented cast and crew from Cleveland, Indianapolis, Pittsburgh, Cincinnati, Columbus, and other Midwestern cities. Plus – the Dayton International Airport is within 90 minutes by air to 55% of the country's population, ideal when a quick flight is necessary.
Need to set up an office ASAP? FilmDayton works with local property owners to get you the space that fits your needs. Complete our Production Office Questionnaire and let us connect you.
Dayton is home to talented local cast and crew, and FilmDayton helps keep their skills strong with ongoing professional development workshops. Plus,  The Tom Hanks Motion Picture Center at Wright State University –  is one of the top Film Production Programs in the country. These talented students and graduates can support your project.
Don't break the bank on lodging, food, transportation, and other expenses that fluctuate with location. Dayton's cost of living is 27% lower than the U.S. average – which lets you spend a little more on the things that really matter for a successful film. Let us help negotiate some great deals for you.
Need a city skyline? Maybe a farmhouse on a large empty field? Need secluded woods? Need urban grit, suburban neighborhoods or historic elegance? The Dayton Region can provide all this and more – most within a 20 minute drive! See our locations database.
PLUS – you get a little hometown charm. Your cast and crew can either blend into daily life for anonymity or enjoy the accolades they deserve when out and about.
FOUR SEASONS

Dayton's climate features the four seasons. Summers are warm and sunny, while winters have a moderate amount of cold weather and snow; our temperatures are still much milder than in some areas of the US.
Spring time is always pleasant! Greenery comes to life and gorgeous flowers start to bloom all over the city. Summer days are long and sunny and warm. Dayton weather in autumn features crisp breezes, cooler temperatures and a wealth of colorful leaves falling from the trees. Winters are chilly but snowfall is generally limited.

ATTRACTIONS & ENTERTAINMENT
FilmDayton's growing production resource programming is made possible through the leadership of:
THANK YOU TO OUR PARTNERS: