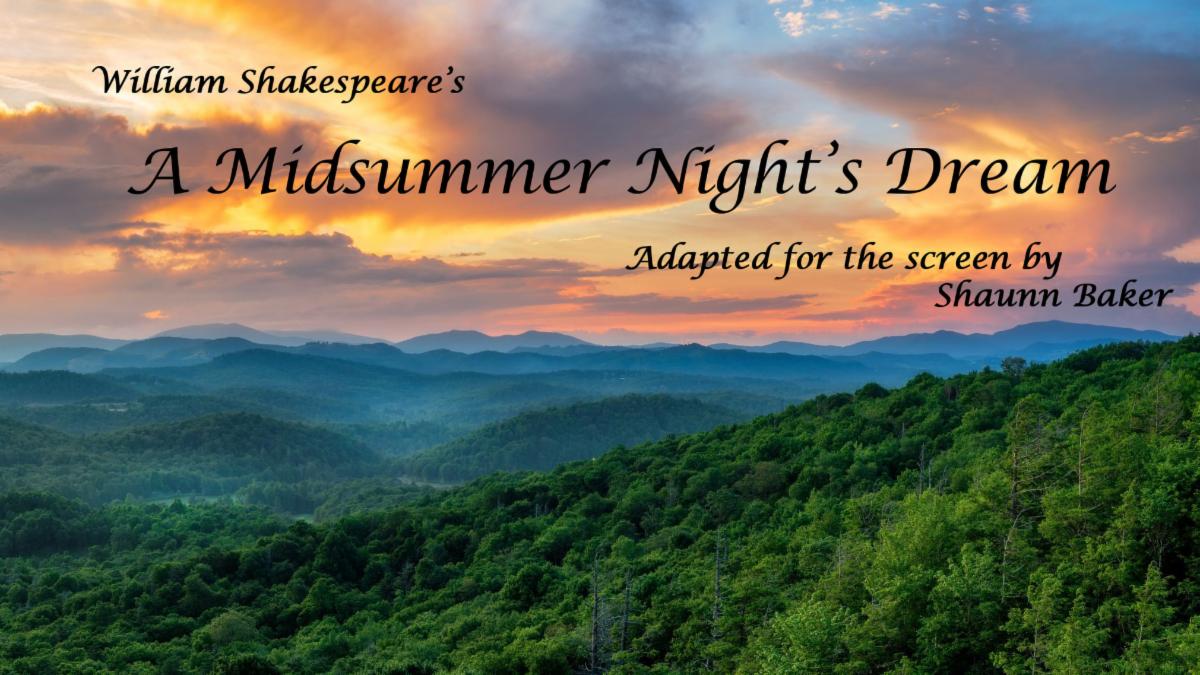 Attend A Table Read for A Midsummer's Night Dream
Join local filmmaker Shaunn Baker on April 25th at 7pm at The Loft Theatre as professional actors read through the script for his upcoming movie. Reserve your free seat here.
The adaptation is set in Appalachia during the 1800s, and uses Appalachian dialect with the original Shakespearean verse.
"Shakespeare's words performed with this dialect are really beautiful, as it turns out," said local filmmaker Shaunn Baker who adapted the screenplay and is working to get the script produced as a feature film. "It's a rougher sound, closer to the Old English the play would have been performed in originally. A very different experience from hearing the story in the more traditional 'heightened' dialect we typically associate with Shakespeare. My hope is that the roughness of the Appalachian culture and accent will make this adaptation much more accessible to contemporary audiences."
This project is generously supported (in part) through an Artist Opportunity Grant funded by the Montgomery County Arts & Cultural District and administered by Culture Works.