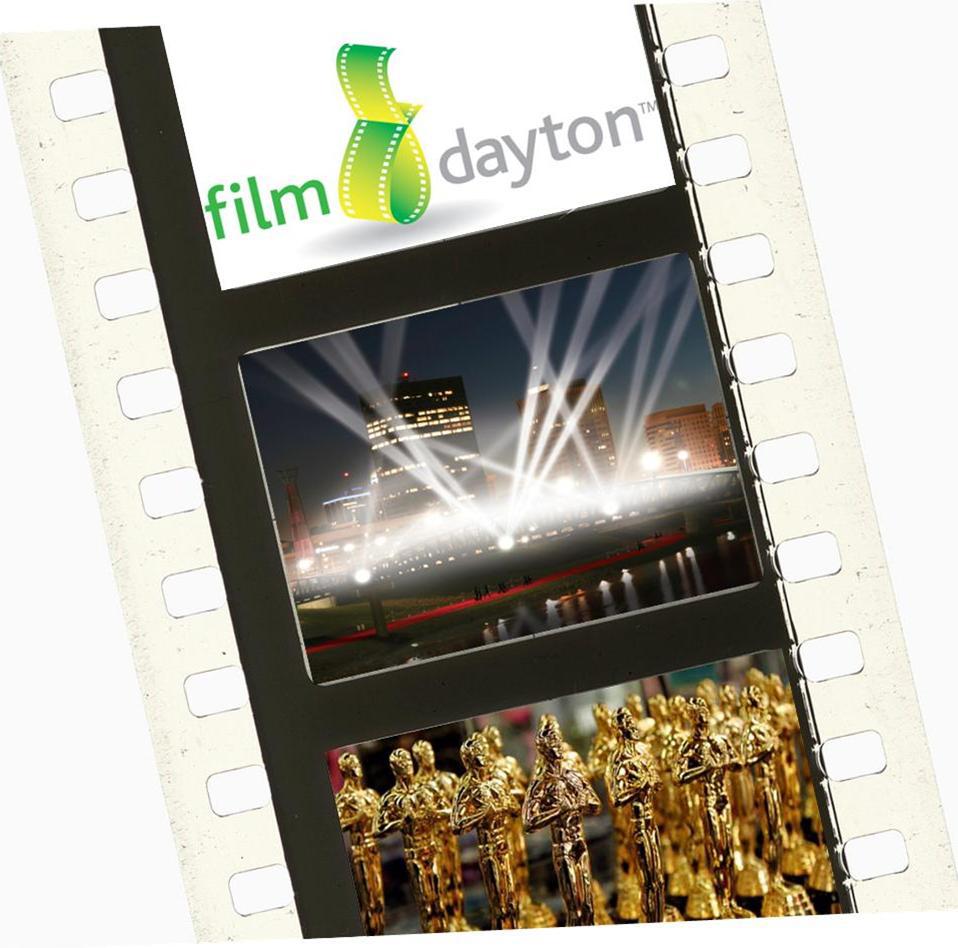 FilmDayton invites you to make your Oscar Predictions!
Will the night belong to "Moonlight" or "La La Land"? With 14 nominations, "La La Land" has tied the Oscar nominations record with "All About Eve" and "Titanic." Will the movie musical sweep the ceremony, matching or surpassing the Oscar record of 11 wins (by "Ben-Hur," "Titanic" and "The Lord of the Rings: The Return of the King")? While unlikely, it's possible.  "La La Land" also breaks other records. It's the first musical with original music and story to receive a Best Picture nomination since 1979's "All That Jazz" and 1945's "Anchors Aweigh." Ai-Ling Lee and Mildred Iatrou Morgan are the first female team to be nominated for Sound Editing for the film.
You can help support FilmDayton by filling out your online ballot and making a $20 donation to be in the running for our grand prize.
The ballot with the most correct answers will win a 24″ Samsung 'Smart' Flat screen TV, compatible Blue Ray DVD player,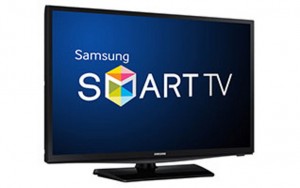 and a selection of Oscar Winning movies/or films featuring Oscar winners. In the case of a tie, winning ballots will be placed in a box and one winner will randomly drawn.  We'll announce our winner at FilmDayton's Oscar Watch Party being held at the Historic Plaza Theatre located at  33 S Main St, Miamisburg, Ohio 45342.  It's free to join us to watch the Oscars, but we do request you reserve a ticket online, to make sure we'll have enough seats for all.  The concession stand will be open, we'll have Oscar Bingo Cards for sale and a raffle to support the works of FilmDayton.
Over the past 25 years, the winner of the "feature film" category at the Directors Guild awards went on to win the Academy Award for best director 21 times. A perennial favorite to watch, Best Actress category once again looks like it'll be competitive. A surprise win at the Golden Globes put Isabelle Huppert back in the conversation just as it looked like Natalie Portman would be dueling Emma Stone for the prize. Stone's wins at the Screen Actors Guild Awards and the British Academy of Film and Television Arts have made her the clear leader.  The Screen Actors Guild's choice for best actor has gone on to win at the Academy Awards 18 out of the past 22 years, so that's the show to watch. Casey Affleck has been cleaning up at the critics awards, but any category with Denzel Washington in it is far from decided.
So whether you've seen all the films nominated or not, do a little online research and fill out your ballot online!