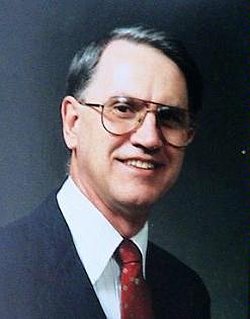 Author/Film Critic Speaks at "Arts on Purpose"
Dr. Edward McNulty will speak on the topic of "Film as Parable" at Westminster Presbyterian Church's annual lecture series on Wednesday, May 3, 7pm.
Using film clips and slides, McNulty will explore new and old films that, like the parables/stories that Christ told, challenge our unexamined ways and values and open us up to a deeper understanding of what it is to be human.
Recent films such as Hacksaw Ridge, Hidden Figures, Loving, Silence, and older films such as Broadway Danny Rose, Places in the Heart, Tender Mercies, and many more will be discussed. These films, and the many that are listed on the handout sheet, McNulty calls visual parables. Like the stories that Christ told to challenge friends and enemies alike, provide a glimpse of a better world (called the kingdom of God in the Gospels) emerging from the troubled present one. Insights into that better world are to be found in the most unlikely of films, McNulty says, even in so-called children's films such as Babe and The Iron Giant, or the currently showing Beauty and the Beast. Many filmmakers are like the prophets of the Old Testament calling us to right wrongs and work for a better world.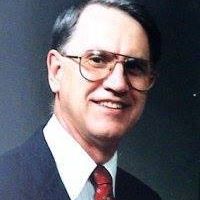 Dr. McNulty has been reviewing films in Catholic, Protestant, and secular publications since 1977. Currently over 1200 of his reviews are available at visualparables.org, a that also hosts his monthly journal Visual Parables. He has spoken from Maine to California and British Columbia, and has been featured in the Washington Post, the Dallas Times, and other publications, as well as on the Charles Osgood File.
Westminster Church is in Dayton at 125 N. Wilkinson St. Doors will be open at least a half hour before the 7:00pm  starting time. Free parking is available across the street. All are welcome at this free event.