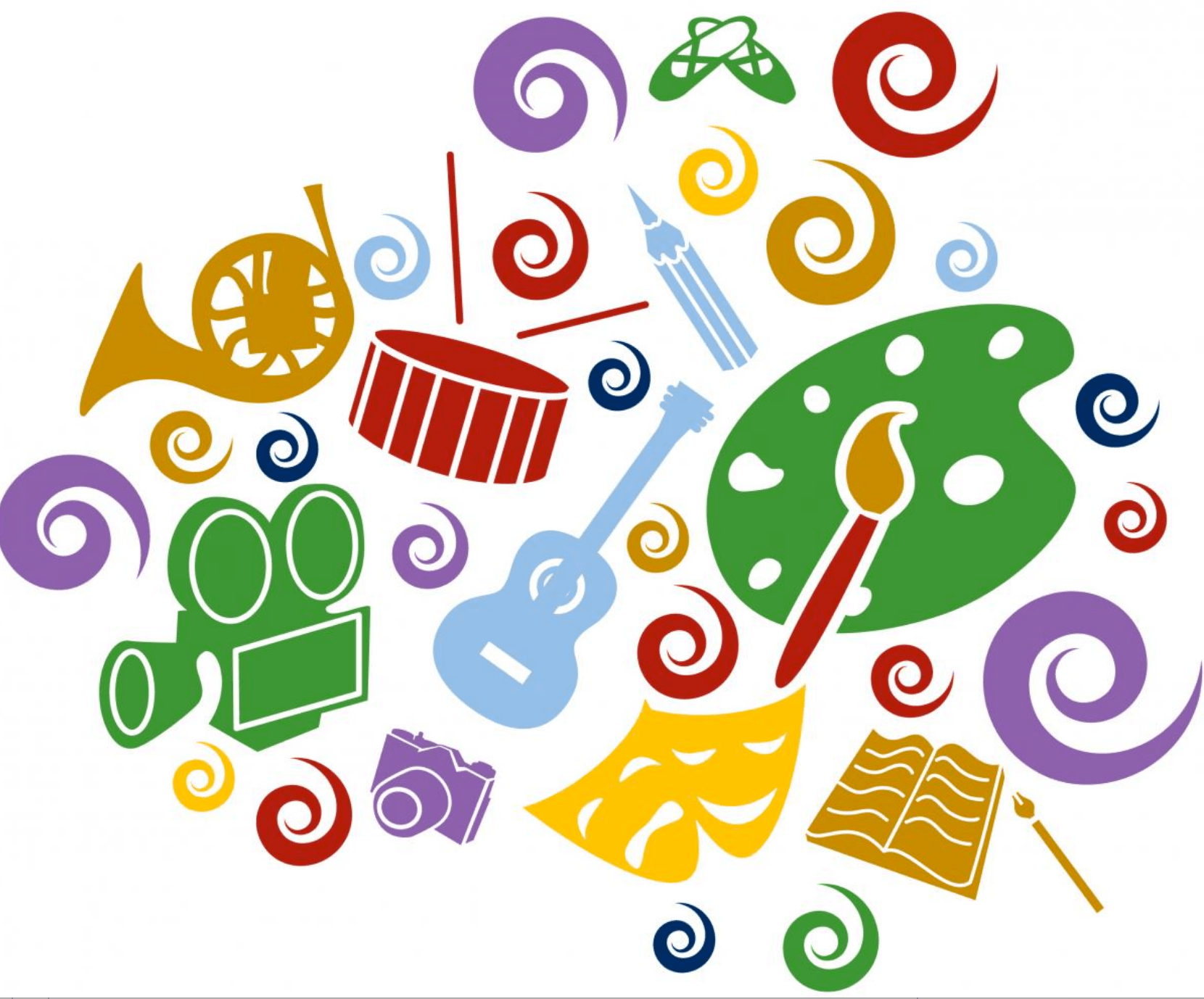 Artist Opportunity Grants Now Available!
Culture Works has just announced a partnership with the Montgomery County Arts and Cultural District (MCACD) to provide Artist Opportunity Grants. Through this public-private partnership, MCACD will award $30,000 to Culture Works for the purpose of supporting the professional development of individual artists who reside in Montgomery County.
These artist grants will be awarded for opportunities that will help artists complete a project or pursue career-enhancing professional development, such as residencies, working with master artists, etc. Individual artists of all disciplines–writers, painters, photographers, actors, musicians, dancers, sculptors, film makers and more–are eligible to apply.
The application is now available on the Culture Works website for this competitive grant process, which includes an application and public review by an independent panel. Grant-funded activities must take place during the calendar year 2017. Grants are expected to range from $250-$2,500 and cannot exceed $3,000. The application deadline is October 17, 2016.
"MCACD's mission is to support, nurture, and encourage the development and preservation of our arts and cultural community, and this includes artists," said Matt Dunn, MCACD Executive Director. "It's important to invest in individuals just as we do organizations because they make up the fabric of the community," said Dunn.
Capacity building for individual artists through grants and incentives is a major goal of Culture Connects 20/20, the regional cultural plan facilitated by Culture Works. The partnership between Culture Works and MCACD is an important first step toward achieving this goal. "Montgomery County has long valued the cultural amenities of our community and the role that they play in both enhancing our quality of life and attracting business and investment," says Culture Works President & CEO Martine Meredith Collier. "Culture Works looks forward to this partnership and working with the outstanding individual artists that we are so blessed to have in our community."