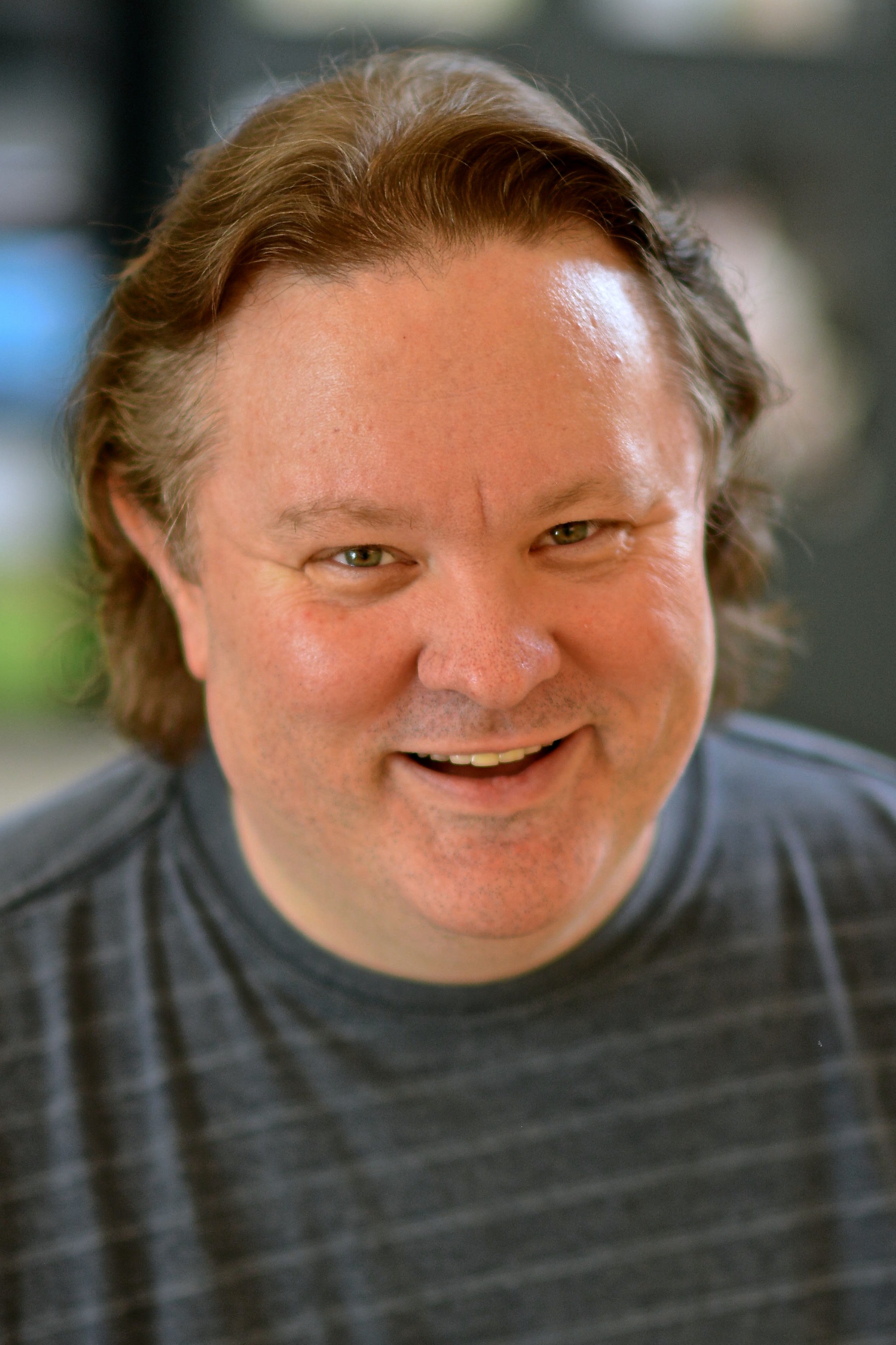 Miami Valley Actor Appears in Christmas Themed Film BELIEVE- Opening Nationwide Today.
Miami Valley native scOtt summitt represents the Gem City on the silver screen this holiday when he appears in the upcoming feature film BELIEVE, opening across the nation this December.
"I play a character named Charlie," summitt says. "He's a salt of the earth, no nonsense kind of fellow. A simple man with a big heart. He's the right hand man to the lead character in his journey towards finding his hope again."
The film was shot in Bristol and Grundy, Virginia earlier this year and completed post- production in Los Angeles in time for its December holiday release.
While the film has a holiday theme to it, summitt says the movie has an inspiring story that resonates with a lot of people and families.
"I really like the message of the film," summitt explains. "The story's about finding one's hope during troubling times. It also touches on subjects like unemployment and homelessness, which provides a very timely and realistic backdrop for the story."
Ryan O'Quinn, the star and one of the executive producers of the faith-based film, and writer- director Billy Dickson watched multiple casting auditions before seeing summitt's audition submission for their project.
"We saw actors from New Orleans to New York and everywhere in between," O'Quinn says. "In my opinion, one of the standouts was scOtt summitt."
summitt's casting came quickly via a self tape audition submitted through his talent agency.
"It was wild because it happened so fast," summitt says. "My agent sent me the casting info on a Sunday night, I taped & submitted my scenes on Monday morning, and got the call that same evening. All within 24 hours! Later that week, I was in Bristol, Virginia for a month long shoot on the film."
"His ability to authentically play the everyman character was a perfect compliment to my character and his genuine delivery in the film is truly a standout performance," O'Quinn says of his co-star. "I enjoyed every minute on set with scOtt and look forward to any opportunity to work with him again."
summitt, who grew up in the northern suburb of Vandalia, credits Dayton for giving him his unofficial start in the motion picture business.
"I've always loved movies since I was young, and you can say I cut my teeth on making movies growing up in Dayton," summitt says.
"I used to shoot little films with the neighborhood kids on my Dad's Super 8 camera," summitt remembers. "Fantasy, spy films, silly stuff mostly. Nothing that would win any Oscars, but it certainly helped me to learn the process of film-making from the ground up."
The Christmas-themed film is written, produced and directed by Billy Dickson and stars Ryan O'Quinn (DAD DUDES, ALIAS, THAT THING YOU DO), Shawnee Smith (ANGER MANAGEMENT, BECKER), Danielle Nicolet (CENTRAL INTELLIGENCE), Isaac Ryan Brown (BLACKISH, HOW TO GET AWAY WITH MURDER), Kevin Sizemore (FEAR THE WALKING DEAD, WOODLAWN), and David DeLuise (WIZARDS OF WAVERLY PLACE).
BELIEVE opens in theaters nationwide
on Friday, December 2nd.
About scOtt summitt:
scOtt summitt* is a professional actor and a proud member of SAG-AFTRA. Raised in Dayton, he has worked in theatre, film, television, regional commercials, web series, and improv comedy in LA and the Midwest. Upcoming projects include roles in the feature film BELIEVE, the upcoming mockumentary film BOY BAND, and the upcoming Comedy Central series DETROITERS in 2017.
Additional acting credits can be found on his IMDb page: www.imdb.me/scOttsummitt For information about scOtt, visit his acting website at www.scOttsummitt.com.