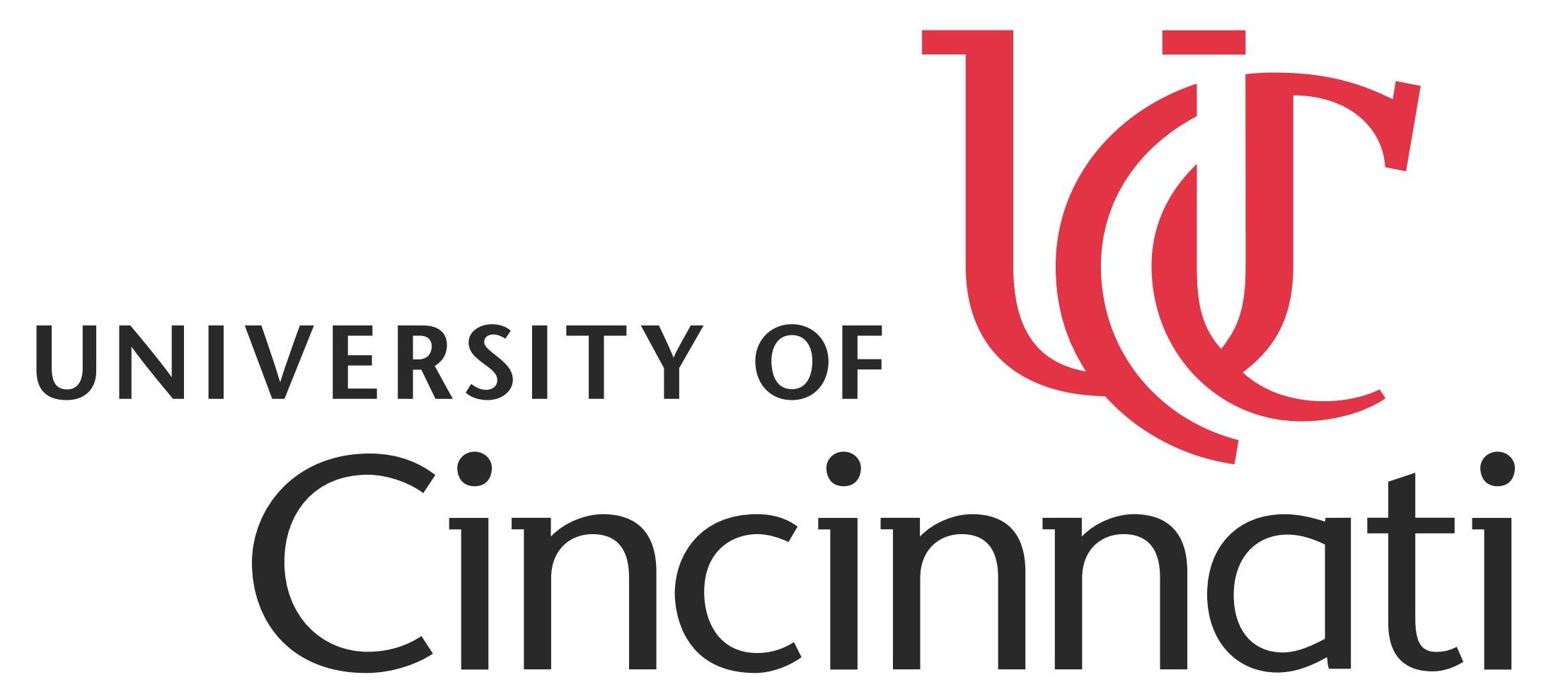 University of Cincinnati's Communiversity Offers Film Classes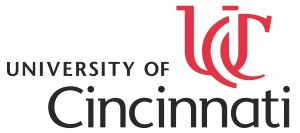 This fall, University of Cincinnati's Communiversity is offering two courses taught by two award winning professionals in film: DIY Video and On-Screen in Cincinnati.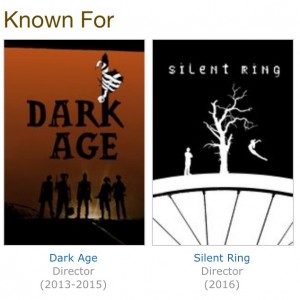 Kent Meloy is a film director/writer/producer with over 30 years experience in the industry. Specializing in the nuances of telling a good story, he has spent a great deal of time working with clients to hone their message to their intended audience. He began his career as a grip and location sound recordist for a nationally syndicated dramatic children's series and spent five years absorbing everything he could. When the opportunity presented itself he moved into video editing where he discovered a knack for pacing and setting the mood through the editorial. In the mid-90s, at the onset of the world-wide-web he moved into web and interactive design, becoming a champion of the mantra "know thy audience", working with producers and large corporate clients to ensure they were considering the desired results of the communication, not just "how cool it looked". When an opportunity to get back into the film and theater world presented itself, he jumped at the chance and has been involved there ever since, spending a great deal of his time honing his skills as a director, writer and producer. With a handful of awards under his belt for these endeavors, he feels he has found his calling and is aggressively pursuing it.
Meloy is offering a three-part course that will give students a solid hands-on experience creating well-crafted videos using consumer and pro-sumer grade equipment. This course is suited for anyone with an interest in making movies – on any device!
DIY Film Making, Thursdays, September 29 – October 13, 6 – 8:30 PM.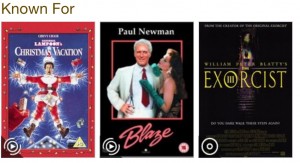 Chris Hilsabeck began his production career while studying Communications/Radio-TV-Film at the University of Texas at Austin. Before leaving UT, Hilsabeck had interned with renowned documentary producer/director Hector Galan and ultimately associate produced two of his Frontline and American Experience documentaries for PBS. From 1988 until 1994, Hilsabeck found success in LA working on feature films, TV movies and commercials in the role of production assistant and production coordinator. Productions include feature films with Imagine Films, Universal Pictures, 20th Century Fox and Warner Bros. As line producer, Hilsabeck production managed Deep In The Heart, a feature that premiered at the 1998 Austin Film Festival. Most recently, Hilsabeck has produced broadcast commercials, promos and long form programming for Cartoon Network, Fitzgerald & Co., Cox Communications, Saatchi & Saatchi and WonderGroup.
With recent film tax incentive increases in Ohio and Kentucky, national-level film and TV production is expected to double in our region by next year. Learn tips and tricks on how to sell yourself or your place (as a film location) on the next Hollywood film or commercial that lands in our own backyard! Resources will be shared on how to be cast as an extra, work on the crew or list your property for location scout access.
On-Screen in Cincinnati, Saturday, November 5, 1-5 PM.
Location of both classes is at UC's Victory Parkway campus. Space is limited. Register online at www.uc.edu/ce/commu.
Contributed By: Janet Staderman | UC Communiversity