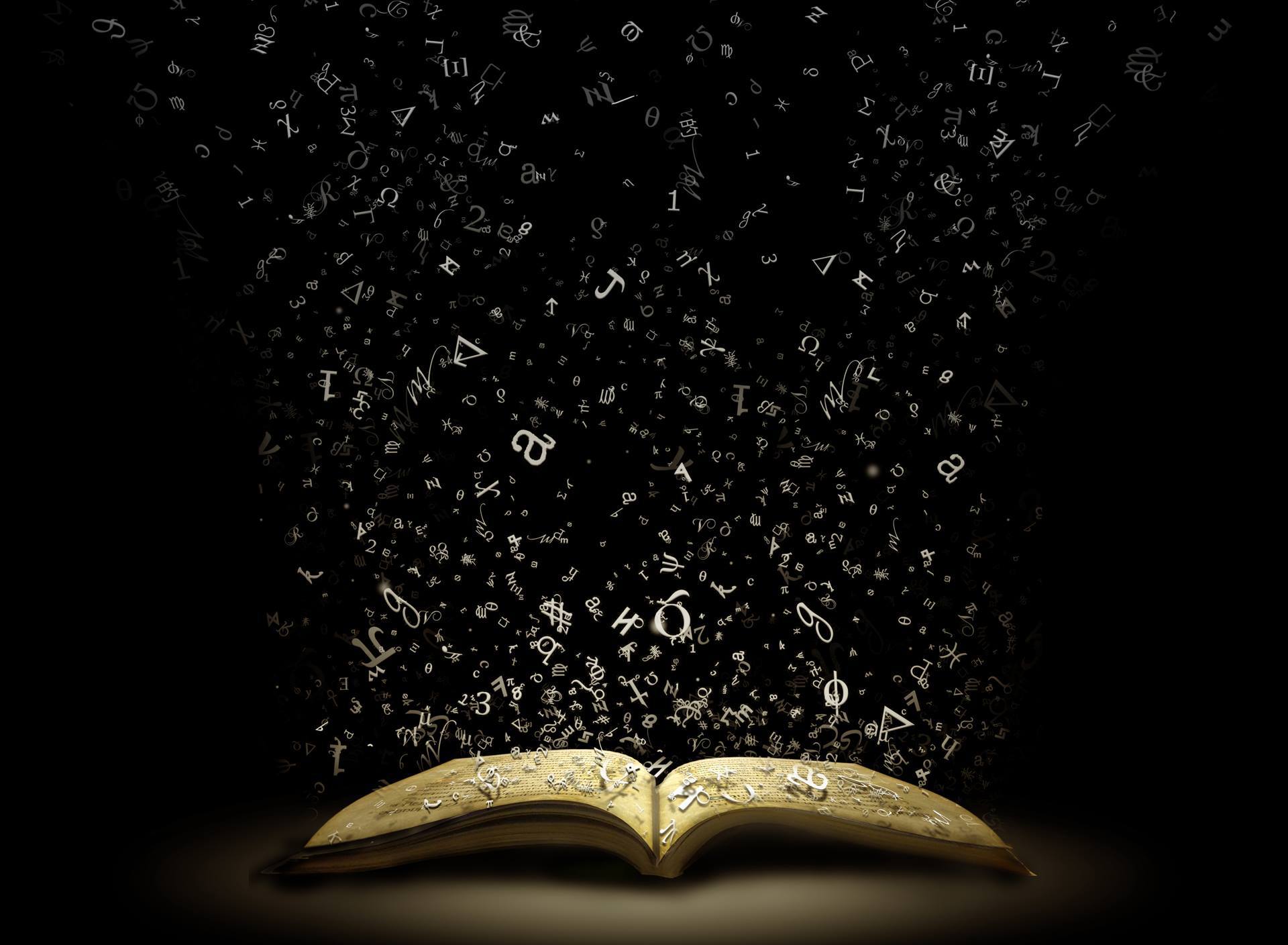 Workshop: Understanding the Deeper Layers of Your Story
On November 12th, the Ohio Playwrights Circle, in association with The Human Race Theatre, will present a new workshop by local playwright Michael London, Understanding the Deeper Layers of Your Story. Designed for regional writers of all levels of experience, this workshop focuses on writing exercises that aid the writer in discovering deeper layers of their story. Understanding the deeper layers of story can be a powerful tool that enables the writer to create a more dynamic plot. These layers can provide the richness of plot that allows a story to be more meaningful and impactful.
This Saturday workshop will held at the Loft Theatre, 126 N. Main Street in downtown Dayton. The hours are 11:00am to 2:00pm and the fee is $50. Register online through the Human Race Theatre or call Marilyn Klaben at 937-461-3823, ext. 3132.
Mike London is Director of the Ohio Playwrights Circle and a playwright who has worked with the Ohio Arts Council's Artist-in-Residence program for over thirty years. His plays have been produced in the US, Canada and the UK. He received a variety of awards for his novel, Dearest, and for editing a new publication of Jane Austen's Lady Susan. His latest play in development is Last Night at Trevose.
The Ohio Playwrights Circle (OPC) exists to bring opportunities and education to Ohio playwrights. OPC is a project of the American Artworks Foundation.